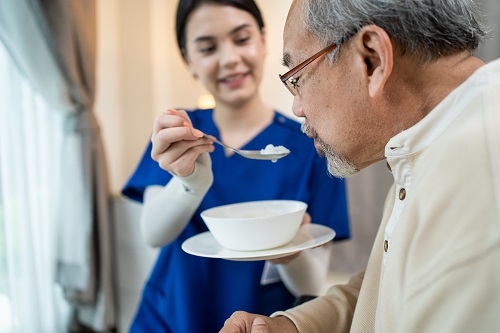 Life during the senior years can be hard and stressful due to many things aging has brought. The body grows weaker as the years go by, limiting seniors' movements and stopping them from doing daily activities like before. They also tend to catch health conditions and diseases quicker unlike before. These and more have become reasons for them to need special and personal care and aid from family and others.
These people providing care and specialized attention to seniors are caregivers. They play a significant and great role in seniors' lives throughout their senior years. They provide all kinds of support and care to seniors; physical, emotional, mental, and social support. Because of them, seniors can live an improved and comfortable quality of life. They not only provide care and attention, but most importantly, compassion and companionship that matter most to seniors at this stage in life.
Home Care Providers of Connecticut is specialized in providing home care service in Bethel, Connecticut. We believe that the senior years are best lived with a higher quality of life which can be attained through the care and guidance of care professionals. Thus, we provide only the best care from our highly skilled and compassionate team of caregivers and professionals that seniors deserve.
With our wide-range of services, we surely have one that fits your loved ones' personal and healthcare needs. For a trustworthy and competent homecare agency in Connecticut, feel free to give us a call or visit us.