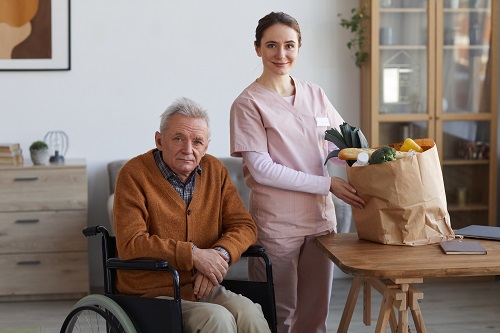 When availing of any type of home care service in Bethel, Connecticut, you must see to it that they are capable of tending to your needs. Your health should be the main priority for your home care of choice.
You deserve an unparalleled level of personalized healthcare that puts you in control of your health. Whether you are taking care of an aging loved one, dealing with a difficult disease, or being proactive about your health, Home Care Providers of Connecticut's personalized model of care puts your health first.
Our homecare agency in Connecticut offers concierge services that allow you to live an improved quality of life at home and in the community.
Allow our caregivers to give you top-notch service provided by loving and gentle hands. Through our aid, we can help you or your loved one achieve a safer and healthier life at home without the hassle of, discomfort, and risks.
We can assist with needs, such as the following:
Memory Coaching Programs
Handyman and Housekeeping Services
Exercise Therapy
Surgery Recovery
Respite Care
…and more!
If your schedule does not allow, we can also provide overnight shifts to ensure that your loved one is cared for while you're away.
No matter what your home care needs are, Home Care Providers of Connecticut is always happy to be of service. Should you want to know more, please feel free to give us a call!